Sweet Simplicity.
Record. Brand. Share.
---
Simplicity is so sweet. VuNote is too.
VuNotes are short video messages (up to 30 seconds) customized with your branding.
Create and share personalized VuNotes in less time than it takes to type an email.
But, features your personalized and branded touch – all in vivid video.
Several clicks does it all.
Designed for use with Google Chrome.  Available soon for iOS and Android mobile devices.
Record
Record video content on a smart mobile device or desktop. VuNote does the rest. It composes, edits and produces your shareable mov video. Featuring a branded intro, custom video centerpiece and branded outro.
Brand
In the app, select your branded video wrapper (design style) in one touch from those that have been created and pre-loaded into your private VuNote library.  Design styles can also include a link to a page on your website.
Share
Publish via text or email. Post instantly on your social networks, website or CRM.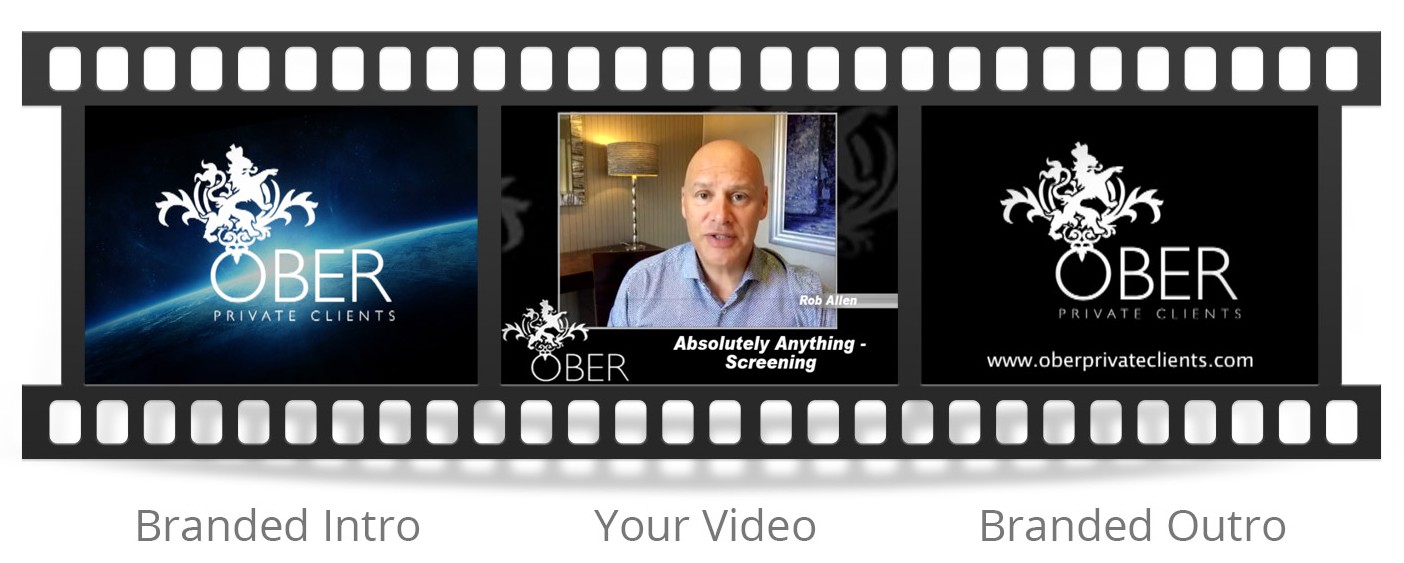 Your VuNotes can include logos, wordmarks, music and selected imagery.
Full custom branding wraps your video message.
Simply upload your artwork and assets to Team VuNote.
We'll create your custom video wrappers on brand, on spec and on time.
Your video assets are then securely housed and ready for use in your private VuNote library.